So, it's the time of the year when we set ourselves some goals for the coming weeks, hopefully months and if we are really committed we may be able to make these changes for life! In this blog we look at the resolutions that we have set for us ourselves for the coming year but also review some of the resolutions that some of the team set for themselves in 2019! Have they been able to stick to them? Read on to find out more.  
In 2020, Sian our Principal's, resolution is to cut down on her screen time and to read more which is going well so far as she is already near the end of her third book of the year!
Ophe tells us that she did keep her 2019 resolution which was to wear more glitter! Well done Ophe you are glittertastic! Her resolution for 2020 is to get over her phobia of snails when she is gardening!
Sally says that…."For the last two years, I have been setting resolutions to try and recycle more, and move away from the British culture of being lazy about recycling. I do believe I have done more, but there is always more that you can do. Especially because this year I have had a very busy year (rubbish excuse I know – pun intended), I've visited my local Sainsbury's on my way home from work an awful lot, which doesn't have loose veg as an option – it has to be bought pre-wrapped in non-recyclable plastic. However, on the weekends I did have the time to visit the big supermarkets, and actively chose loose veg. I once comically carried a load of loose Brussels sprouts home in my handbag when I'd forgot a carrier bag from home. That was amusing! But it did the trick!" Well done Sally.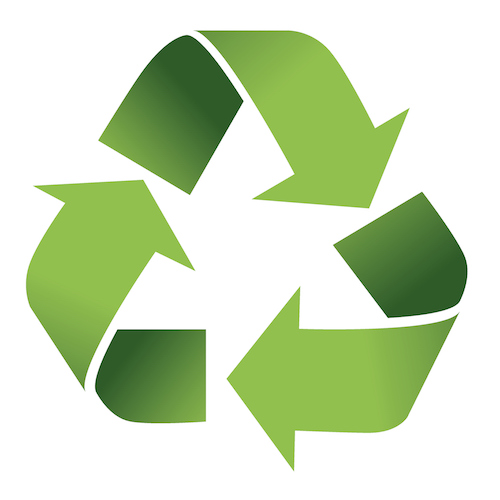 Marianne admits that she didn't learn how to drive in 2019 and sadly she took up smoking again. So stop smoking and learn how to drive are still her new year resolutions for 2020 and she also wants to be able to do a handstand by the end of the year, so she needs to work consistently on her yoga practice. Good luck with that Marianne!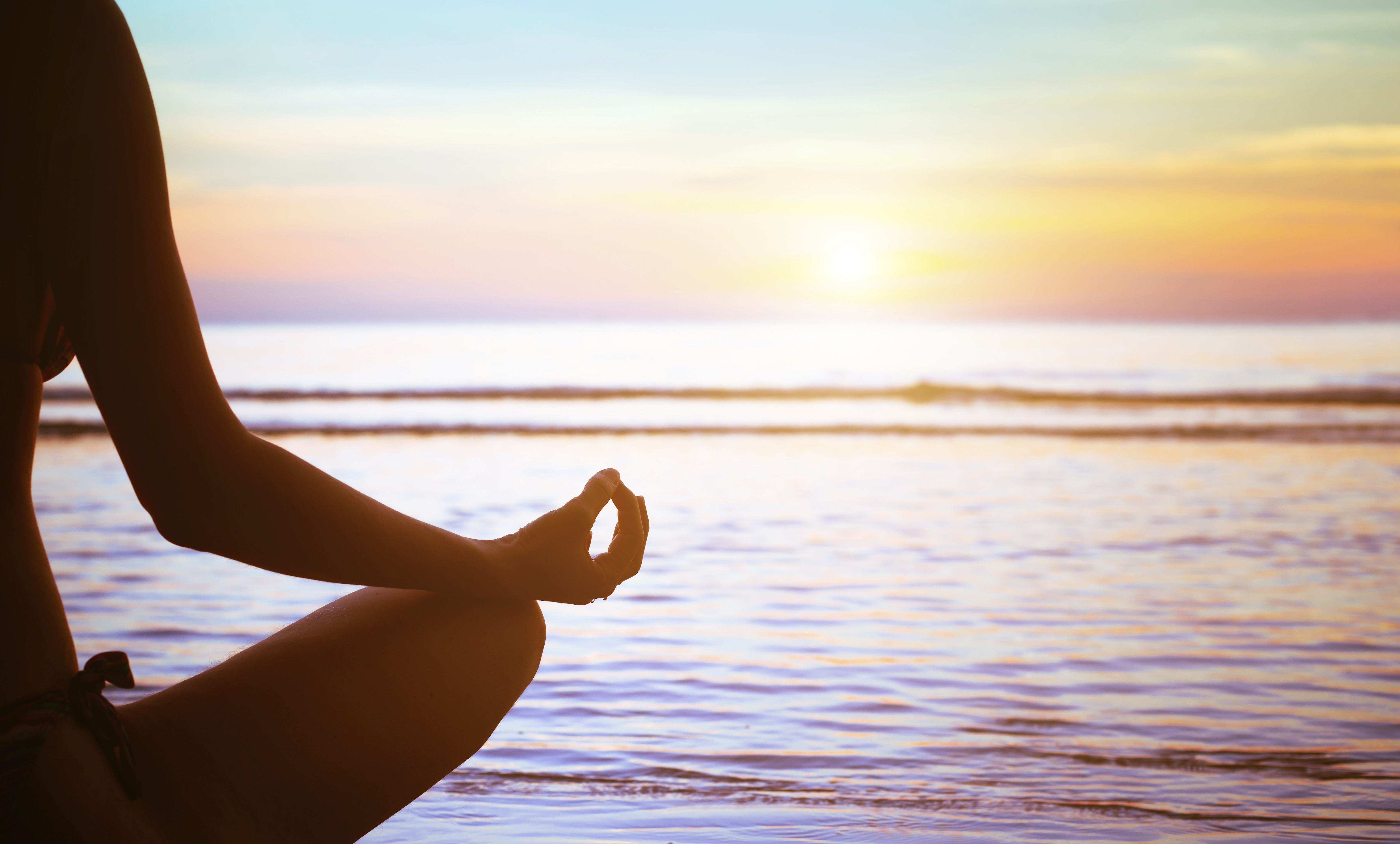 Our teacher Frits says…"My new year's resolution is to worry less and relax more. I know that sounds easy for some, but for me that's the hardest thing to do. Basically, it goes against my personality in every way. Nevertheless, this year I'm going to focus on enjoying all the positives about work, family and life. It won't be easy as it's not normal for me to be that way, but I'm going to do my best. I guess I could say that this is the year Frits chills out more!" Sounds like a great plan Frits!
Check back with us in January 2021 to see if we have managed to stick to our resolutions!