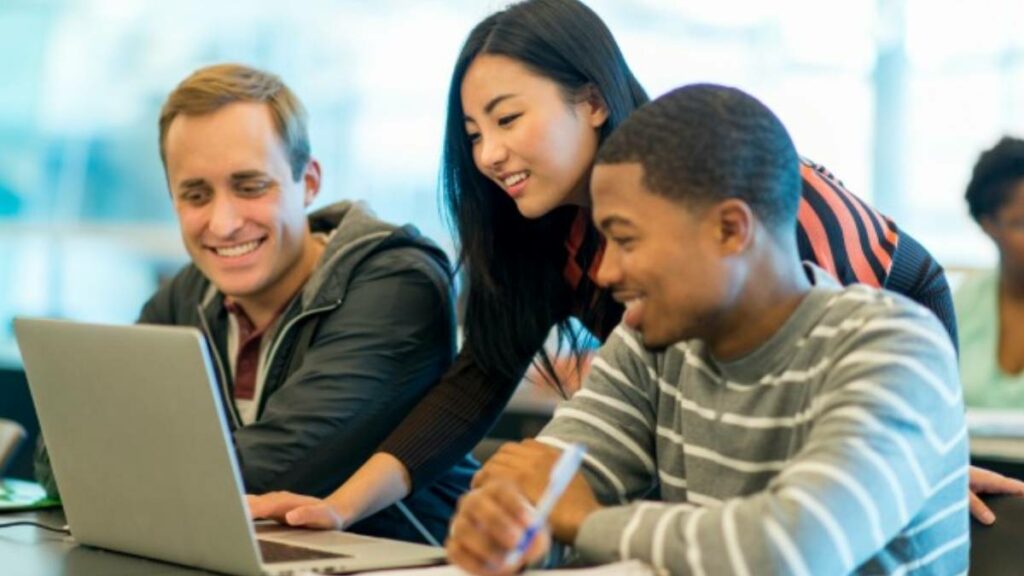 Who is this part-time course for?
This part-time course is for the working student. If you don't have time to come to everyday classes in school because you are working or otherwise busy during the day. It is a part-time course, in the evenings, twice a week. We offer classes every Monday and Wednesday evening. And you can start any Monday.
What will I learn?
Whether you are studying for work, university or personal development, this course is designed to provide you with a comprehensive set of practical communication skills that you will be able to apply in real life situations. The course covers all core English language skills with emphasis on building your confidence and improving your fluency.
Course Materials: Negotiated syllabus where teachers will select and adapt materials to suit class and individual learner's needs.
What will I achieve?
Have become more confident in every aspect of communicating in English
Have develop your knowledge of grammar and vocabulary
Have developed your listening, writing and reading skills
What can I do next?
Use your new English skills for work, travel or further study in higher education
Prepare for an IELTS or Cambridge Exams qualification
Evening Classes
Intake Dates
Lessons Per Week
Class Days
Lesson Time Slot
1 month
3 months
6 months
Every Monday
4 Lessons
Every Mon & Wed
7 – 9pm
£180
£480
£840
Notes: There's no holiday/leave request for evening course and if you miss any lesson due to any personal reason, we will not offer you any extra lesson. If Monday is a public holiday, you will be given make up lesson for the lesson missed on that public holiday.