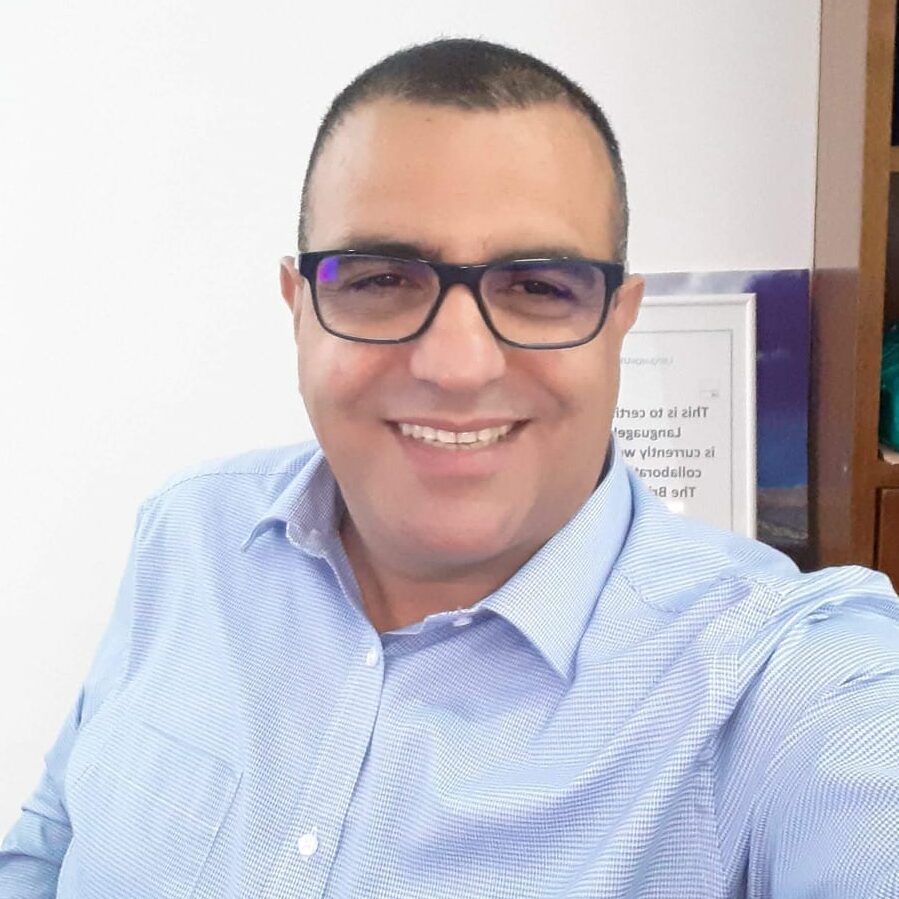 Head of Business Development (North Africa)
For the past 26 years had been working as an English Professor at the Royal Navy School in Casablanca Morocco training Navy Cadets in Ielts and TOEIC. I had also been working at undergraduate and graduate business schools as a business english teacher.
Since 2015, I have been teaching Legal English to Lawyers, Notaries, Legal Counsels and law students . 120 of my students did the TOELS EXAM SUCCESSFULLY.
Thanks to my long experience in the teaching field I moved to international students support and counselling a field which I am really passionate about.
B.A holder in Linguistics
ESP COURSE Oregan University
TESOL Canada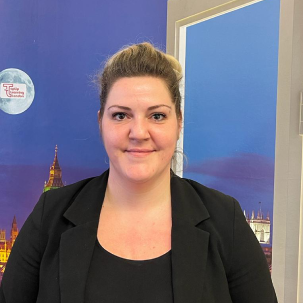 UK Sales Executive and Students Support
Estela looks after direct sales for UK market and she is based in our London campus. She is very friendly and helpful!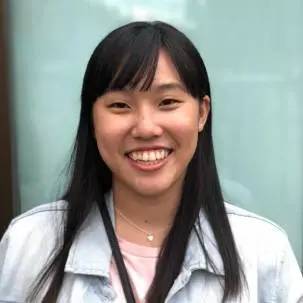 Helena has been working in education industry for five years, including working for a recruitment agency in Taiwan. Prior to that, She also worked as a marketing specialist in the export sector for other industries. She is passionate about education, has a strong interest in English learning and she truly understands what's best for students in English learning. Helena is currently living in Taiwan and she provides great support to our recruitment partners in the region.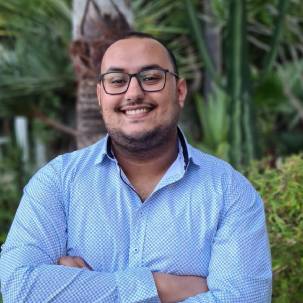 Regional Sales Manager (North Africa)
Kacim is a Mechanical Quality Engineer with great passion for the English Language and Entrepreneurship from a young age. Kacim has worked as the President of ENSEM's Junior Enterprise and the Event Manager of the Moroccan Confederation of Junior Enterprises which enabled him to capitalize on prospecting and communication skills. As the manager of English and Travel Agency, he's had good experience with organizing english courses and assisting students abroad.
His favorite words are " Failure cannot cope with persistence "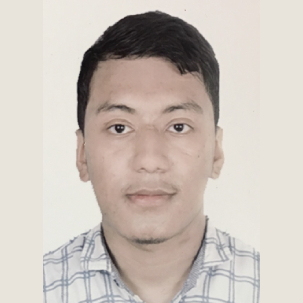 Digital Marketing and Website Specialist
Sumant is a digital marketing and website specialist. He loves working with people and helping them create beautiful and engaging websites. He has 10+ years of experience in this field.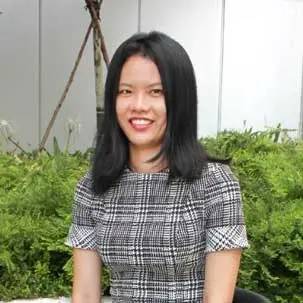 Director of Marketing and Sales
Wei Lin has been working in student recruitment from Asia for the past 10 years, she truely understands the needs of an international student. She has great connection with agencies in Thailand, Taiwan, Korea, Japan, Vietnam, Myanmar, Singapore and China. She travels to Asia four times a year to meet up with our student recruitment agencies and conduct workshops/presentations to various agency associations and fairs. She loves building connection with people and provides great support to her recruitment partners.