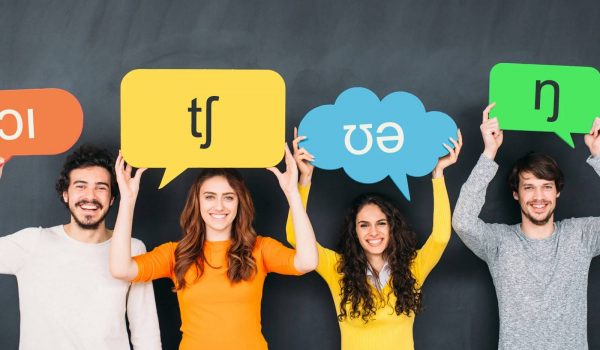 Who is this course for?
Are you ever misunderstood by your colleagues or clients? Do you find it difficult to pronounce certain words? Would you like to speak more clearly and fluently? Native speakers tend to speak quickly. Their sounds change when they join together. Understanding how this happens helps learners to produce and hear speech quickly. This 8-week workshop is for you if you would like to speak more clearly and be easily understood by others.
Pronunciation and you
Vowel sounds
Consonants

Words at work
Introducing the phonemic chart
Spelling and speaking

Short and long vowel sounds
Problem sounds for Singaporeans
Producing diphthongs (double vowels)

Voiced and unvoiced consonants
Consonant clusters
Past tense-ed endings

Stress
Pace, pausing and intonation
Delivery

Syllables and word stress
Weak sounds: un-stressed syllables
Using sentence stress

Effective pacing and pausing
Using intonation to create interest
Intonation, stress and meaning

Relaxing and projecting your voice
Developing clearer speech
Giving your final talk
What will I achieve?

know the standard pronunciation of commonly mispronounced words
speak with improved clarity and fluency
be more easily understood by others.
What can I do next?
Use your new English skills for work, travel or further study in higher education
Prepare for an IELTS or Cambridge Exams qualification