Study English in Camden London
At TopUp Learning London (Tti) you will find the warmest welcome and a safe, comfortable learning environment. The TopUp Learning London (Tti) team look forward to meeting you soon!
Study English in Camden London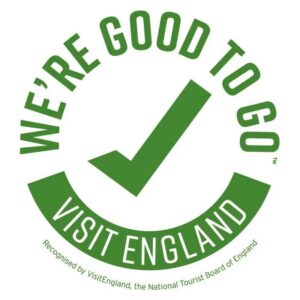 Study English in Camden London
"We're Good To Go" is the official UK mark to signal that a tourism and hospitality business has worked hard to follow Government and industry COVID-19 guidelines and has a process in place to maintain cleanliness and aid social distancing.
Click more for How will TopUp Leaning London (Tti) ensure the safety of students and staff at the school?
Meet our Teachers in London or Online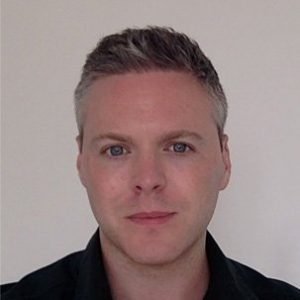 Adrian
Qualifications: DELTA (online), CELTA, TKT-YL Psychology BSc I'm Adrian, from Brighton, England. I've been teaching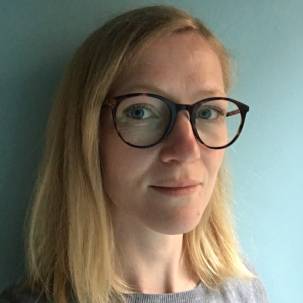 Agata
Qualifications: CELTA, BA + MA in linguistics My name is Agata and I'm based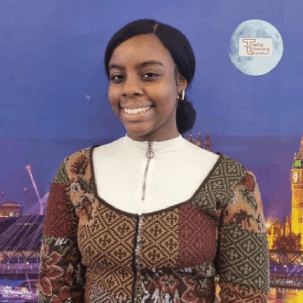 Alana
Qualifications: BA History and Politics CELTA Hello! I'm Alana from London. I've been teaching ever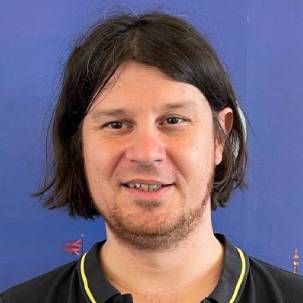 Alex
Qualifications: CELTA BA Linguistics I'm Alex from London, England. I've been teaching students of all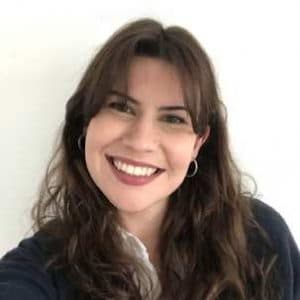 Anna
Qualifications: CELTA Bachelors in Architecture Hi, I'm Anna and I live in London. I have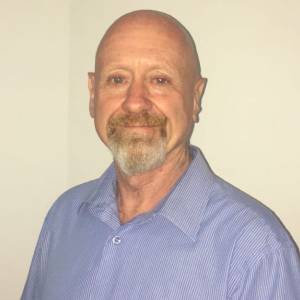 Anthony
Qualifications:CELTATESOLMBA Business AdministrationPhD Philosophy/Theology My name is Anthony, I am an experienced International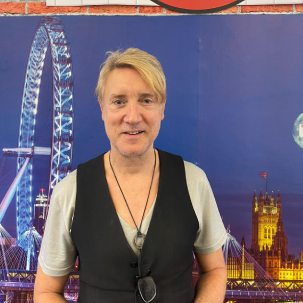 Bentley
Qualifications: Public Administration B.A Hons degree CELTA Level 3 Teaching Hi My name is Bentley. I am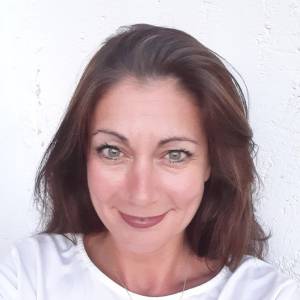 Caroline C
Qualifications: Master of Education in TESOL with Distinction in Language Education  Cambridge CELTA in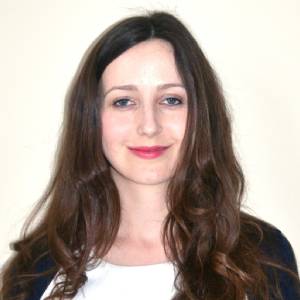 Caroline P
Qualifications: MA English Literature CELTA TKT Teaching Young Learners I'm Caroline and I live in London.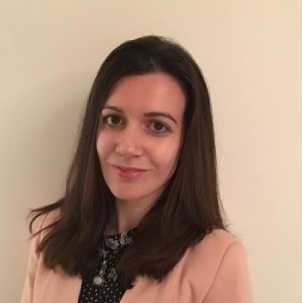 Charlotte
Qualifications: CELTA, BA (English) + Graduate Diploma in Law (LLB) My name is Charlotte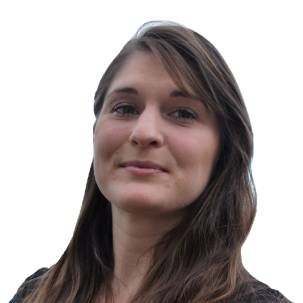 Claire
Qualifications: CELTA BA in Fine Art Hi I'm Claire, I'm from the Republic of Ireland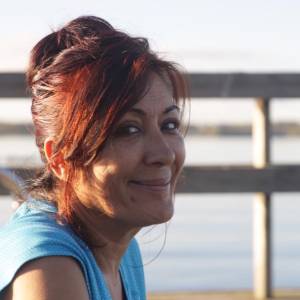 Cristina
Qualifications: MA in TEFL CELTA BA equivalent English and German – Modern Languages and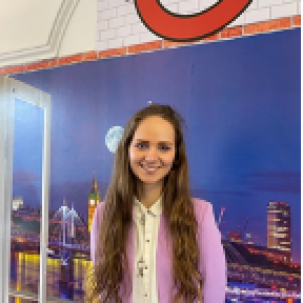 Danna
Hi, my name's Danna. I studied English Literature and Pedagogy at university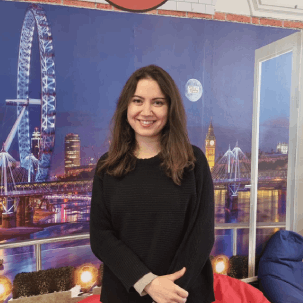 Elif
Hi! I'm Elif and I live in London. I studied a BA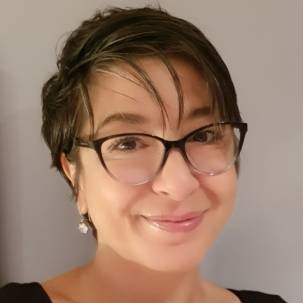 Emek
Hi, I am Emek and I live in London. I have been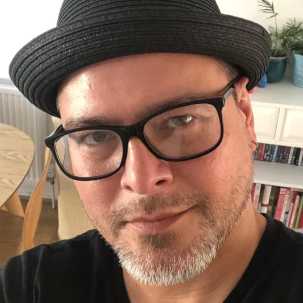 Freddy
Qualifications:BA Art and Art HistoryMA Art HistoryCELTADELTA I'm Freddy. I've been teaching English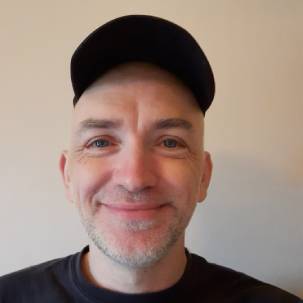 Jamie
Qualifications:Ba (Hons) Media and DesignCELTALevel 3 Award in Education and Training I'm Jamie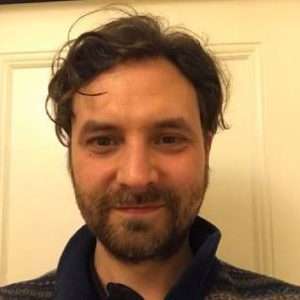 Kieren
Qualifications: CELTA, BA (Hons) Film Studies. Hello, my name Kieren, I'm from originally from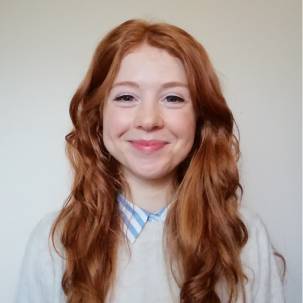 Lauren
My name is Lauren, and I'm originally from Northern Ireland. I started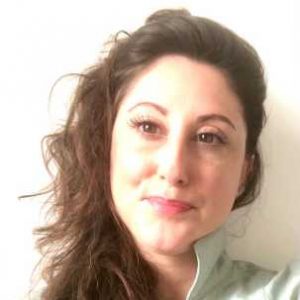 Leanne
Qualifications:BA in JournalismCELTA Currently completing MSC in International Security and Global Governance I'm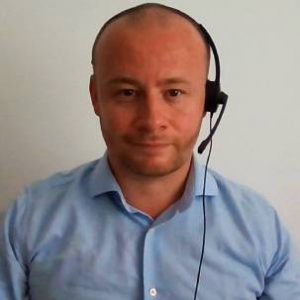 Mark
Qualifications: DELTA CELTA TYLEC MA Politics Hi, I´m Mark from Glasgow. Over the last 16 years, I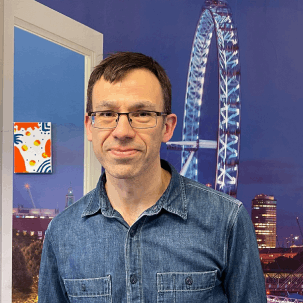 Michael
My name is Michael. I have been teaching at TopUp Learning for almost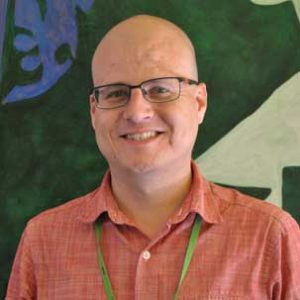 Robert
Qualifications:TEFL 120 Teaching certificationBA English and CommunicationsMA American Literature studies I am Robert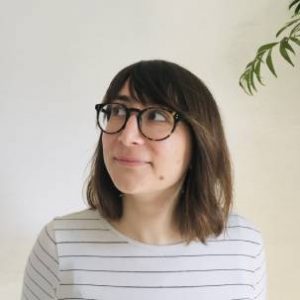 Ronni
Qualifications: BA Hons in History of Art CELTA Young Learner CELTYL DELTA Modules  I'm Ronni, and I'm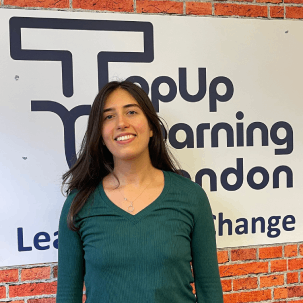 Sapir
Qualifications BA Music PGCE CELTA I'm Sapir from London. My background is originally in music and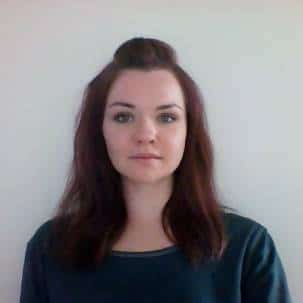 Sarah
Hi, I'm Sarah and I'm from Manchester, England! I became a teacher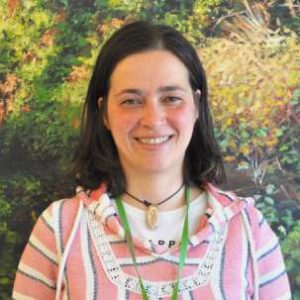 Vesna
Qualifications: Degree: BA in English Language and Literature CELTA (Pass A) I'm Vesna from Ljubljana,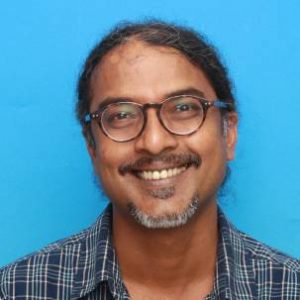 Vinod
Qualifications:CELTAB Eng – Mechanic I've been teaching English for about 6 years. I've
Study English in Camden London- TopUp Learning London
Where our students come from (November 2021)
TopUp Learning London (Tti) is accredited by Accreditation UK, one of the Home Office approved accreditation bodies.
Erasmus PIC and OID Numbers
TopUp Learning London Participation Identification Code for Erasmus + is 934497128 and our OID number is E10162223.
TopUp Learning London Story
The story began in 1998 when the school was opened, centred around a belief in international language and cultural exchange. Since then, over 30,000 happy students from 30+ nations have come to study English in London with us.
We are an independent boutique school, and we treat every single student as an individual with their own needs. Our school is located in the interesting, creative and vibrant Camden Town in central London, only 10 minutes by tube from Oxford Circus, and everything London has to offer can be reached from our front door..
We take our role as a school very seriously, and we are accredited by the British Council and a member of English UK. However, we also do everything we can to ensure students feel comfortable, welcome, and safe, leading many students to describe TopUp Learning London as their "Home from Home".
Our charming, unique school has three floors with a study area, computer access, spacious roof terrace, café and kitchen area, comfortable social spaces, reception, and 7 bright, fully-equipped classrooms. Students and visitors are able to enjoy unlimited free tea and coffee in our inviting student lounge or on our attractive, enclosed roof terrace, which acts as a second student area.
Students come to learn English in London with us for many reasons, including work, university, preparing for exams, and personal development. No matter what the reason you come to us is, our English courses are designed to provide you with a comprehensive set of practical communication skills that you will be able to apply in real life situations.
TopUp Learning London (Tti School) English Language School In Number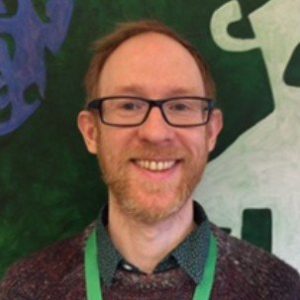 James Norman
DIRECTOR OF STUDIES (LONDON)

James has been working in the English teaching industry for nearly twenty years and has worked in the UK, Poland, and Spain. He is CELTA and DELTA qualified and has a Master's in Linguistics.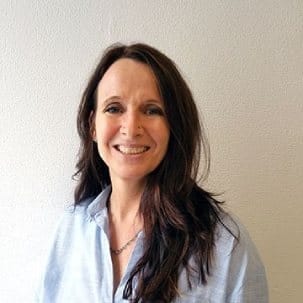 Sacha Smallwood
DIRECTOR OF STUDIES (ONLINE) AND GROUP QA

Sacha has been working in the ESL world for 10 years and she is CELTA, DELTA and CELTYL qualified.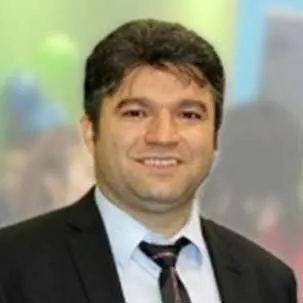 Dr Sam Malafeh
CHIEF EXECUTIVE OFFICER / PRINCIPAL

Dr Sam Malafeh is an innovative and results-driven leader in education, focused on achieving exceptional results in highly competitive environments.