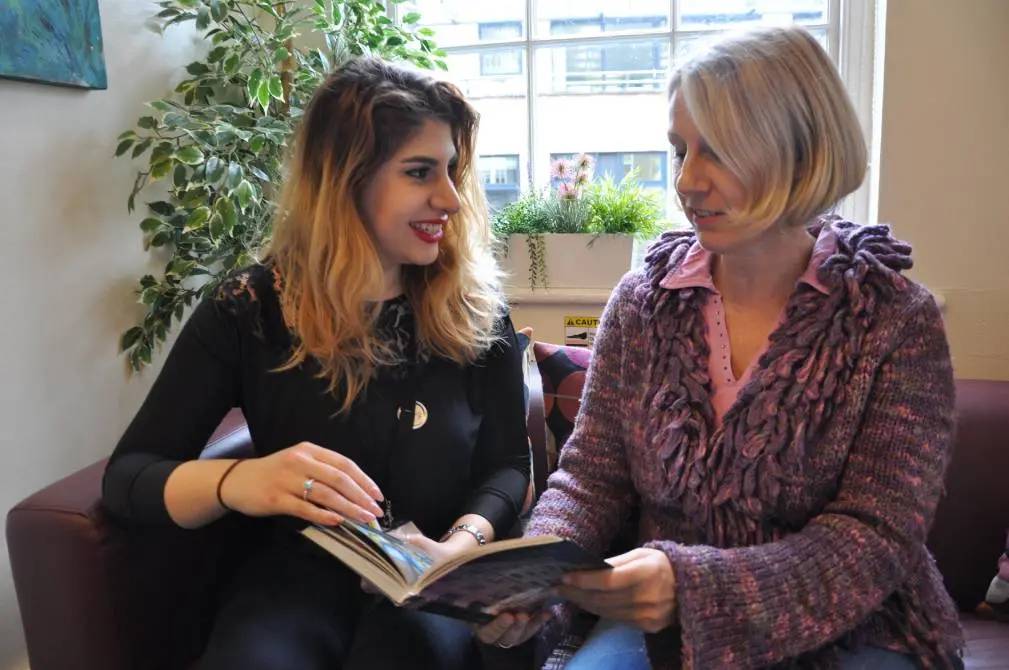 This English Conversation module aims to increase students' ability to communicate in spoken English. This should include a focus on basic speaking skills such as as turn-taking, agreeing/disagreeing and giving and responding to opinions. The focus is on building students' confidence, fluency and pronunciation when speaking.
Students will:
Practice speaking for accuracy and fluency
Increased range of functional and (semi-) fixed expressions for English Conversation
Heightened awareness of individual sounds, stress, intonation patterns in English as well as some aspects of connected speech
Enhanced ability to engage in, maintain and invite others to participate in English conversation
Timetable
(Conversation module is delivered between 12:30-2:20pm as below, and you can choose one lesson or two lessons per day)
9:00am
10:00am
11:00am
12:00pm
1:00pm
2:00pm
3:00pm
4:00pm

General English (9:00am – 11:50am) 15 lessons

English Plus Module 1 (12:30-1:20pm) 5 lessons

Conversation

English Plus Module 2 (1:30-2:20pm) 5 lessons

Conversation

General English (2:30-4:10pm) 10 lessons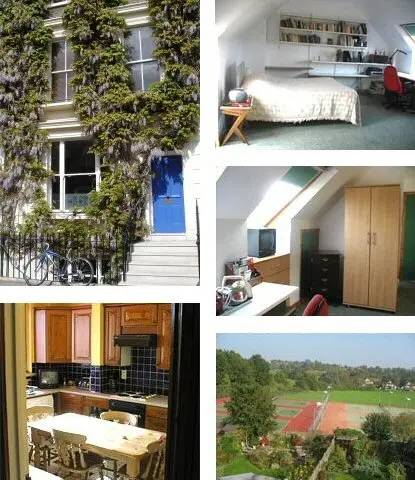 Live with an English-speaking host and be welcomed as part of the family. Practice your English over meal times and immerse yourself in British culture. Located in Zone 3-5, with home cooking and single room with a shared bathroom.
| | |
| --- | --- |
| Bed & breakfast only | £220 / week |
| | |
| --- | --- |
| Half board (bed, breakfast and evening meal) | £270 / week |
| | |
| --- | --- |
| Full board (bed, breakfast, packed lunch and evening meal) | £310 / week |
| | |
| --- | --- |
| Twin bed and breakfast only | £210 / week |
| | |
| --- | --- |
| Twin half board (bed, breakfast and evening meal) | £250 / week |
| | |
| --- | --- |
| *Add £60 for private bathroom | £60 / week |
Supplement charges for homestay
Special Diets: Gluten-free, Lactose-free, Vegan, Halal, Nut-free
+£25 per week
Summer supplement (25th June to 26th August)
+£25 per week
Christmas supplement (24th December to 6th January)
+£25 per week