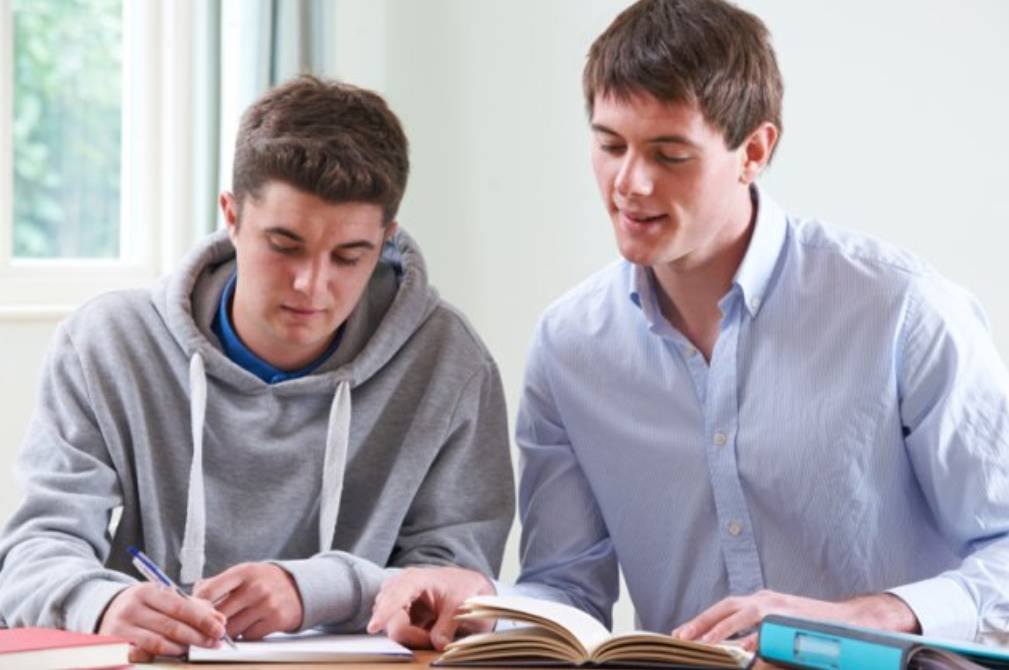 Who is this course for?
These private lessons are the fastest and most flexible way to learn English. Our one-to-one courses ensure your learning time is 100% dedicated to you. You can choose your own timetable so you really can fit your learning around your lifestyle.
Whatever your reason to Learn English, our personal tutors make sure your journey of private lessons is both enjoyable and effective.
We start by asking you about yourself – what are your goals, how confident are you with English, is there a particular subject you wish to learn (for example Sport or Business English)? Your personal tutor then creates a personal study plan based on your strengths, weaknesses and interests.

Learning in a one-to-one environment also helps your tutor find activities and tasks that make your education as productive and rewarding as possible. In fact, our private lessons students consistently tell us they can't believe how fast their language skills improve.
All private lessons can be arranged at times that suit you. It is also possible for you to share private lessons if you would like to learn with a friend or family member.
| | |
| --- | --- |
| Class days | By arrangement |
| Class times | By arrangement |
| Maximum Class size | 1 |
| Levels | Beginner – Advanced |
One to One Tutorial
Programmes
Price (per hour)
4 lessons
8 lessons
12 lessons
24 lessons
48 lessons
Face to Face
£80
£304
£595
£864
£1,600
£2,743
Online
£60
£187
£352
£495
£924
£1716
We can also arrange more specialised programmes for business and professional purposes. These industry specific courses can be designed for individuals or groups of up to 12 people from the same organisation. Examples of courses that we regularly deliver include Medical English, Legal English, English for Finance and Banking and English for Oil Industry Professionals. Let us know how we can help you best train your English for your specialist area of expertise.
Want to travel and study with your family? We can help you create a perfect study holiday in London for your family. Our excellent accommodation options and social programme will make the experience unforgettable. We will create a personalised course tailored to the needs of each family member. Children aged 16 or under will study on a one-to-one basis.
| | |
| --- | --- |
| Class days | Monday to Friday (weekends and evenings on request) |
| Class times | Flexible |
| Levels | Beginner – Advanced. For closed groups participants must have more or less the same level in order to work effectively together. |
| Prices | Send me a quotation Tell us about your groups requirements and we will get back to you within 24 hours. |