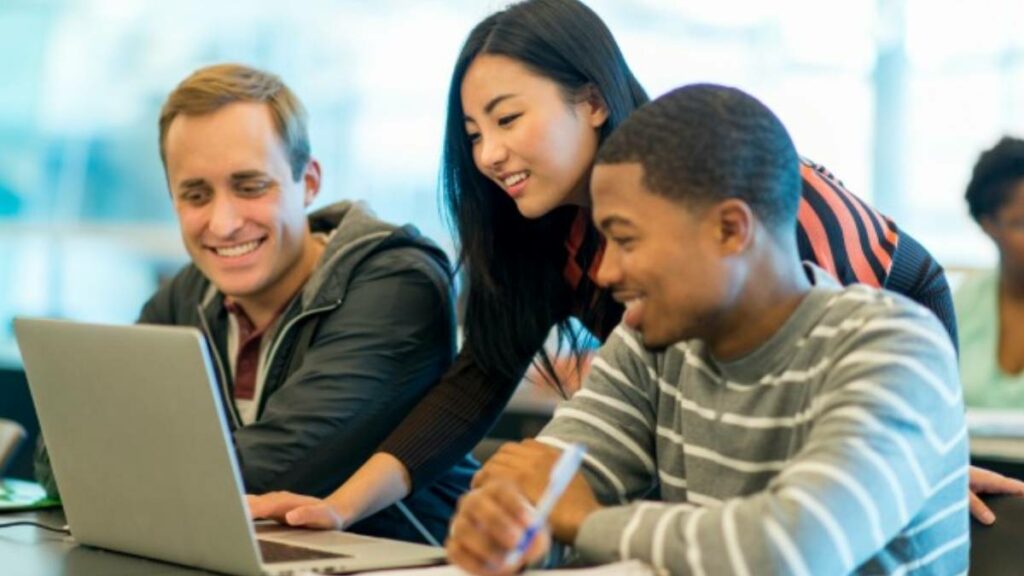 Who is this English for business course for?
This course is ideal if you want to improve your English while practising skills that will help you in your career and workplace.
What will I learn?
Learn Business related subjects such as Human resources, Marketing, Finance, IT and Skills for work. Sample topics are as following:
Writing a successful CV
Preparing for job interviews – questions to ask and questions to answer
Social media platforms and types of campaigns
Language style for different marketing campaigns
Analysing and discussing balance sheets and profit & loss accounts
Computer and technology related vocabulary
Preparing and delivering a presentation in a professional environment
Language and culture of negotiations
Writing work emails
Managing a project effectively
Course Materials: 
Coursebooks: Business Vocabulary Builder, Grammar for Business, Market Leader, In Company, Presenting English, Telephone English, Email English, Business Result, Business Benchmark. A, Role Plays for Today. It is supplemented by a variety of other materials to suit the class' needs.
What will I achieve?
Gain greater awareness of the skills needed for the workplace
Increase confidence in using English in a business environment
Improve communication skills and fluency
What can I do next?
Use your new English and career skills to get a promotion or a new job
Use your new skills and experience to apply for higher education
Prepare for an IELTS or Cambridge Exams qualification
Timetable
(Business English module is delivered between 12:30-2:20pm as below, and you can choose one lesson or two lessons per day)
9:00am
10:00am
11:00am
12:00pm
1:00pm
2:00pm
3:00pm
4:00pm

General English (9:00am – 11:50am) 15 lessons

English Plus Module 1 (12:30-1:20pm) 5 lessons

Business English

English Plus Module 2 (1:30-2:20pm) 5 lessons

Business English

General English (2:30-4:10pm) 10 lessons