Learn English in London with TopUp Learning London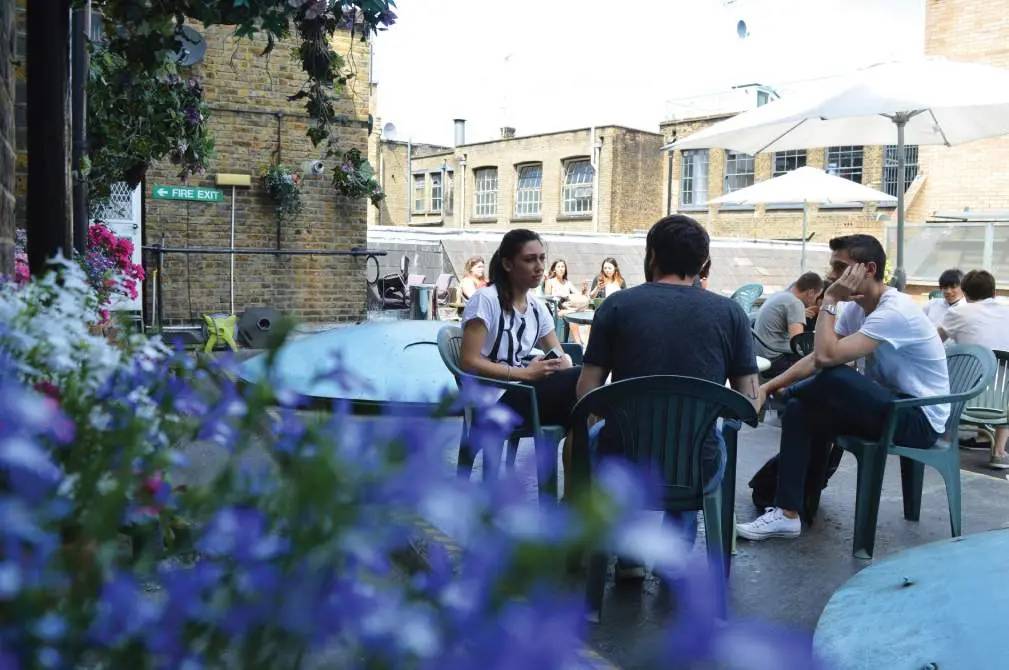 Learn English in London with TopUp Learning London
Discover the reasons to study English with TopUp Learning London. Whether you are studying English for academic or for work, we will be with you every step of the way.
✓  We are an independent boutique school, not part of a chain.
✓  Tti school is very close to the center of London (10 minutes to Oxford Circus).
✓  Camden is a really interesting, creative and vibrant location.
✓  We have a very good choice of accommodation, some within walking distance.
✓  Since being established in 1998 over 30,000 students have chosen to study with us.
✓  Many students have described Tti as their 'Home from Home'.
✓  We are accredited by the British Council and a member of English UK.
✓  You will study with enthusiastic qualified teachers who love to teach.
✓  The timetable is flexible with option classes available and some free workshops.
✓  You can use our self-study facilities with free wifi and access to books.
✓  Your E-learning access continues after you finish your course.
✓  Our teachers are involved in our impressive Social Programme.
✓  We provide free tea and coffee all day for you to relax with your classmates.
✓  We know you'll love your time here! Come and learn English in London with TopUp Learning London!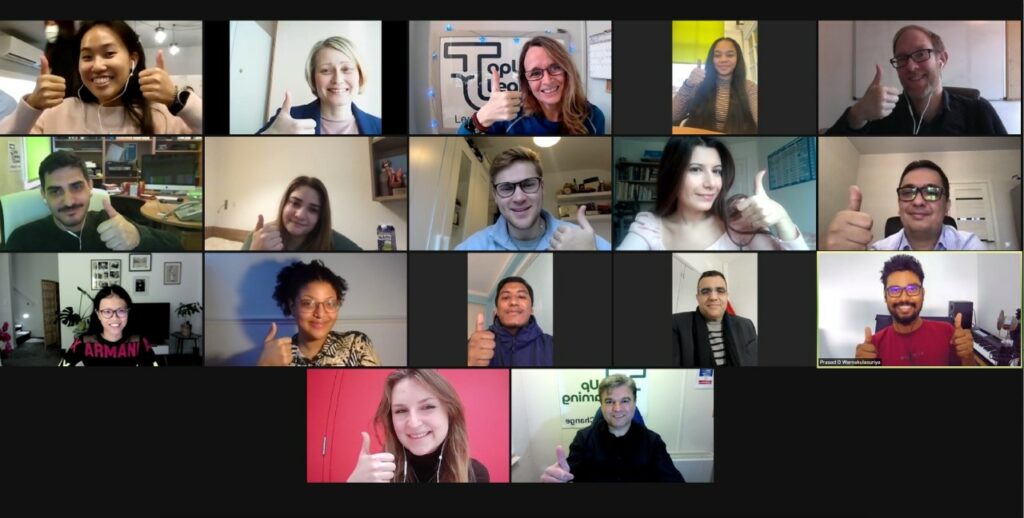 TopUp Learning London (Tti School) English Language School In Numbers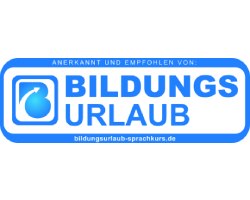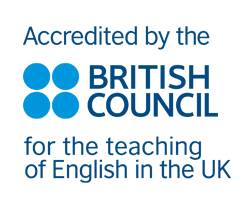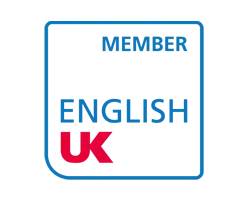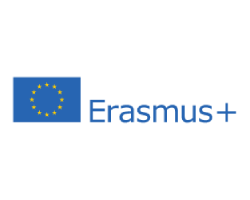 Erasmus PIC and OID Numbers
TopUp Learning London Participation Identification Code for Erasmus + is 934497128 and our OID number is E10162223.