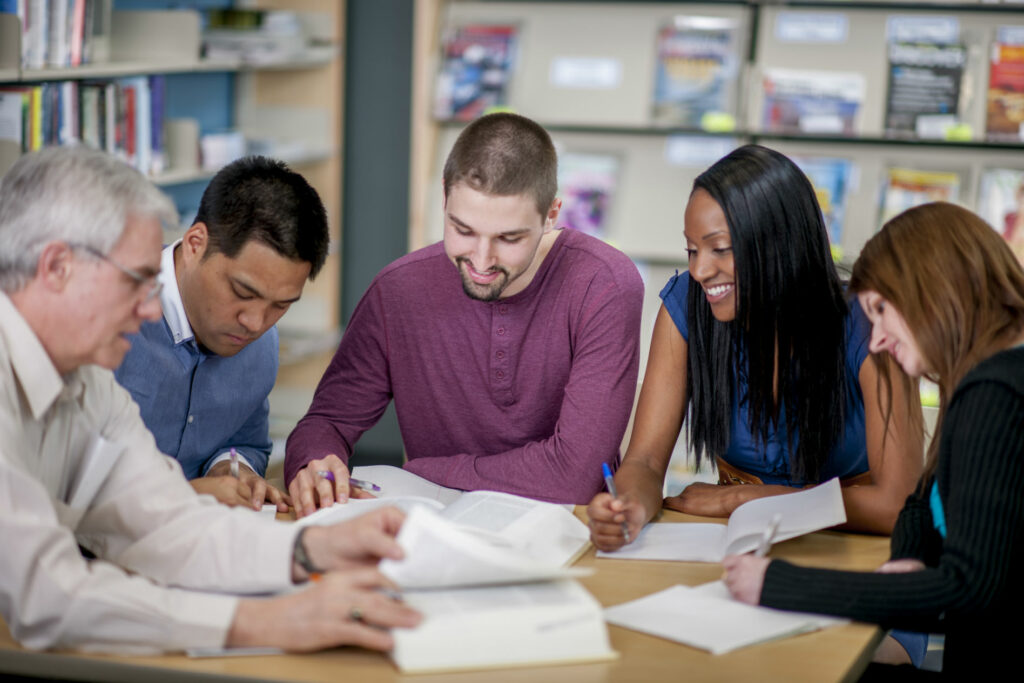 In this English teacher development module, you will have the opportunity to explore the latest methodologies and breathe a fresh approach into your teaching. You will experience new techniques and activities that you can take home and put into practice in your own classes, and at the same time make new friends with others who teach around the world.
Learn Latest trends in ELT (English Language Teaching) theory and practice
Attend Creative and communicative workshops
Develop and analyse of language systems – grammar, lexis, phonology, – and new approaches to teaching those
Observe of qualified teachers of different level classes
Focus on teaching receptive and productive skills followed by teaching practice each day with a multi-lingual class
Given detailed feedback from observed teaching practice
One week example of what are taught in this English teacher development module:
Monday: How to make reading fun
Tuesday: New approaches to listening tasks
Wednesday: Getting your students writing
Thursday: Encourage your students to speak in class
Friday: Exploring your own professional development
Find out if you are eligible for Erasmus + from here
Timetable
(Teacher Development module is delivered between 12:30-2:20pm as below, and you can choose one lesson or two lessons per day)
9:00am
10:00am
11:00am
12:00pm
1:00pm
2:00pm
3:00pm
4:00pm

General English (9:00am – 11:50am) 15 lessons

English Plus Module 1 (12:30-1:20pm) 5 lessons

Teacher Development Course

English Plus Module 2 (1:30-2:20pm) 5 lessons

Teacher Development Course

General English (2:30-4:10pm) 10 lessons
At TopUp Learning London (Tti), we have a clear, student-centred and supportive process for improving your English language level.

On arrival day, you will have a one-to-one interview with a teacher to further assess and clarify your English level. You'll also be given course materials to help guide you through your learning. At TopUp Learning London (Tti), you will always be placed in a class with people of a similar language level to you.

2
Every Week, Every Lesson
During your course, teachers continually assess your progress and suggest areas for improvement. Every week your teacher will design a range of clear learning outcomes, linked to the Common European Framework Reference for languages (CEFR).

You can meet with our Director of Studies in Student Hour to talk about:
Your progress
Your learning goals
Your study plan and course options
How to apply for jobs or university

4
One-to-One Progress Tutorial
Every four weeks you will have a one-to-one progress tutorial with your teacher. You will talk about your achievements, your strengths and weakness-es and how to progress to the next level. Teachers will help you to reflect on and assess your own progress, to help you become an independent and confident learner.

You will receive a certificate at the end of your course, which confirms the new English level you have reached.