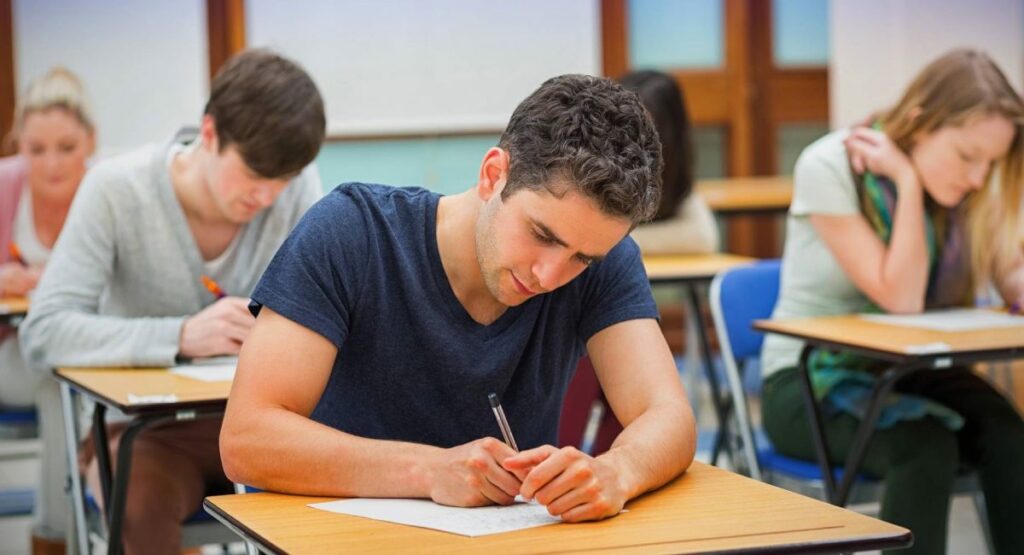 Who is this course for?
General English Course is ideal if you want to improve your English skills in a short time or long term – it is suited to maximise your learning in the time that you have available. It is a flexible course, you can choose to study full time or part time, all day or just in the morning or afternoon to create a perfect balance between learning and free time.
What will I learn?
You will practice and develop all the four skills of English – Speaking, Listening, Reading and Writing. You will also gain greater understanding of the English language grammatical structure and increase your vocabulary.
Course Materials:
The 2023 General English course syllabus uses a course book, the English File Fourth Edition from Oxford University Press. It is supplemented by a variety of other materials to suit the class' needs.
What will I achieve?
Be able speak with greater confidence and fluency
Have developed your listening, writing and reading skills
Have a better understanding of the grammatical structure of English
Have increased your vocabulary repertoire
What can I do next?
Use your new English skills for work, travel or further study in higher education
Prepare for an IELTS or Cambridge Exams qualification
Timetable
(you can choose morning or afternoon option for 10, 15 and 20 lessons per week)

Recommendation: Most of our students book 25 lessons per week, so they can join the free teacher-led social programme from 2:30pm