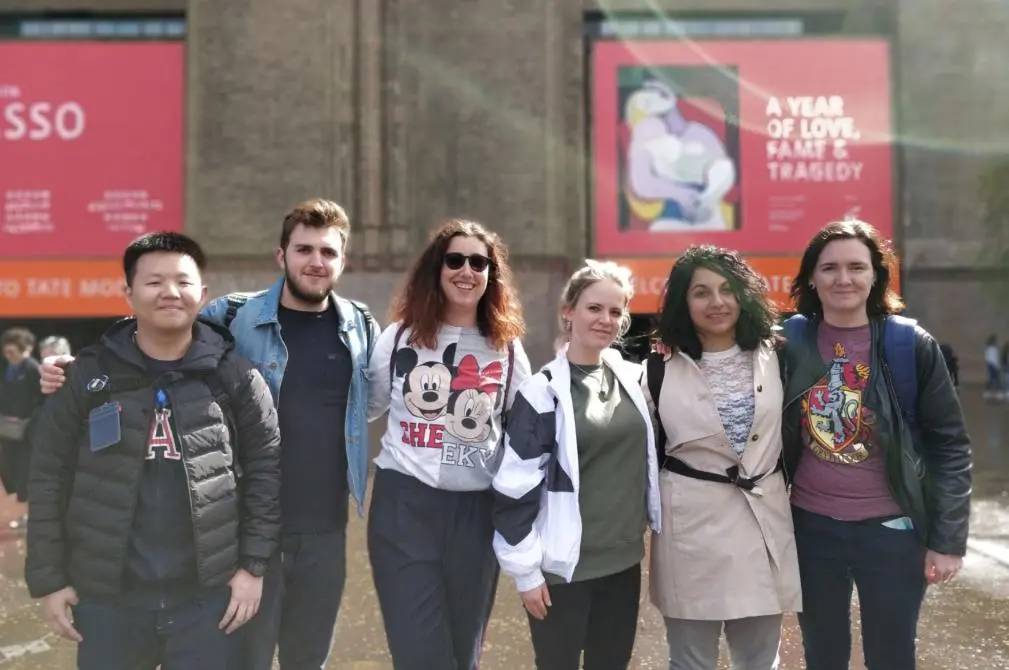 What comes to mind when you think of British culture? Probably quite differing traditional stereotypes. On the one hand, you might think of James Bond ordering a sophisticated Martini or of stylish celebs attending Wimbledon. While on the other, you might think of the eccentric capers of Mr. Bean. The UK is a multi-nation, multi-ethnic land of diversity and contrast. And yet you'll find it hard to meet a Brit who doesn't love a good cup of tea with a nice chocolate biscuit.
In this module students will practise English Language skills in the context of British Culture. It covers a great range of topics, to include: British History, Politics, Arts, Music, Humour, the Monarchy, Sports, Employment, Leisure activities, Social Customs and life in Britain in general.
Students will:
Gain greater awareness of contemporary issues and culture in Britain
Increase confidence in understanding, socialising and working with British people
Improve communication skills and fluency
Timetable
(British Culture module is delivered between 12:30-2:20pm as below, and you can choose one lesson or two lessons per day)
9:00am
10:00am
11:00am
12:00pm
1:00pm
2:00pm
3:00pm
4:00pm
 
 
 
 
 
 
 
 

General English (9:00am – 11:50am) 15 lessons

 
 
 
 
 
 
 
 

English Plus Module 1 (12:30-1:20pm) 5 lessons

British Culture

 
 
 
 
 
 
 

English Plus Module 2 (1:30-2:20pm) 5 lessons

British Culture

 
 
 
 
 
 
 

General English (2:30-4:10pm) 10 lessons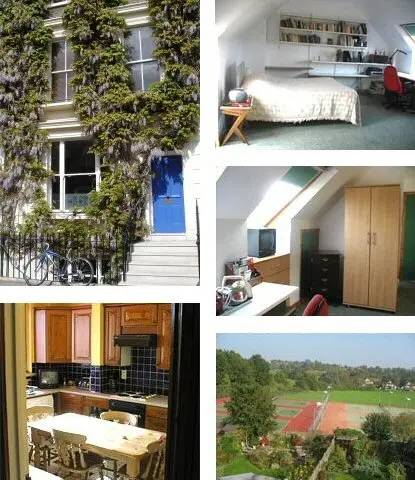 Live with an English-speaking host and be welcomed as part of the family. Practice your English over meal times and immerse yourself in British culture. Located in Zone 3-5, with home cooking and single room with a shared bathroom.
| | |
| --- | --- |
| Bed & breakfast only | £220 / week |
| | |
| --- | --- |
| Half board (bed, breakfast and evening meal) | £270 / week |
| | |
| --- | --- |
| Full board (bed, breakfast, packed lunch and evening meal) | £310 / week |
| | |
| --- | --- |
| Twin bed and breakfast only | £210 / week |
| | |
| --- | --- |
| Twin half board (bed, breakfast and evening meal) | £250 / week |
| | |
| --- | --- |
| *Add £60 for private bathroom | £60 / week |
Supplement charges for homestay
Special Diets: Gluten-free, Lactose-free, Vegan, Halal, Nut-free
+£25 per week
Summer supplement (25th June to 26th August)
+£25 per week
Christmas supplement (24th December to 6th January)
+£25 per week