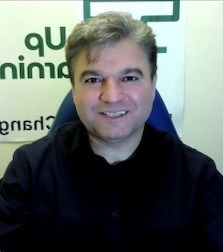 Dr. Sam Malafeh - Chief Executive and Co-Founder of TopUp Learning​
Dr Sam Malafeh is an innovative and results-driven leader in education, focused on achieving exceptional results in highly competitive environments. Sam has a proven track record of building strong teams and working with them to deliver quality education. He is experienced in driving quality operations, improving internal processes and delivering excellent customer service whilst cultivating partnerships with key business decision-makers. Sam is passionate about education and believes in empowering people, whether they are students, academics, colleagues or other individuals.
During his tenure as Chief Executive Officer of a New Zealand education provider operating five schools, the schools were repeatedly rated highly by the New Zealand Qualifications Authority. They were recognised for their integrity, high quality delivery and exceptional student support which culminated in high employment outcomes for graduates.  
Sam's executive leadership continued in late 2016 with a UK listed education provider with one small centre.  This business was turned around and soon grew into 5 centres around the UK. A number of high profile partnerships were also set up during his time with universities, professional bodies and top accounting firms such as PWC, KPMG and EY. He then established a successful online division and led the company's survival through the Covid19 crisis prior to his departure in late June 2020.
In a joint effort, Sam founded TopUp Learning with his key business partners who have been his close working colleagues for the last 12 years. Sam's passion for education, his business background, and the previous achievements in partnering with international institutions and universities, have brought him to a new venture in setting up both a fully online education centre and a face-to-face learning centre.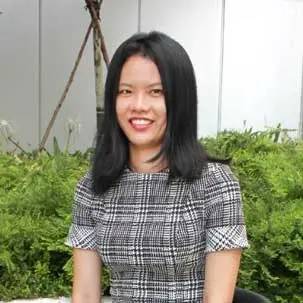 Wei Lin - Director of Marketing and Sales
Wei Lin has been working in the education field for the past 15 years. She firmly believes education can change people's lives. Prior to joining TopUp Learning, Wei Lin held top executive roles in operations and sales in various Language and Higher Education Schools in New Zealand, Singapore and the United Kingdom. As a co-founder of TopUp Learning, Wei is responsible to lead the operation and also to manage the e-commerce side of the online education. She believes big data plays a pivotal role in generating sales for any eCommerce and that the use of data analytics can help to deliver an unbeatable customer experience.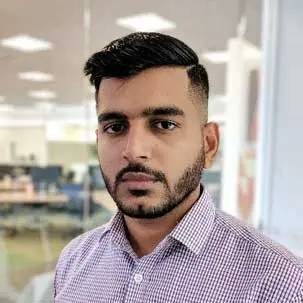 Mustafa Abbas - Co-Founder
Mustafa Abbas is TopUp Learning's Co-founder and Edupreneur with over 15 years' experience in the technology field.  He is passionate about technology and how it can enhance the education industry and he has brought that passion to TopUp Learning.  He believes in learning something new each and every day and his motto is 'To keep growing you need to keep learning'. Although Mustafa has previously worked with Sam Malafeh (CEO) and Wei Lin (COO) on other ventures, TopUp Learning is the first business they have built together. "Working with them has made me a better, more innovative thinker; they each bring something very special to the enterprise" he says.
Mustafa's favourite tagline is "We Dream, We Work and We Achieve."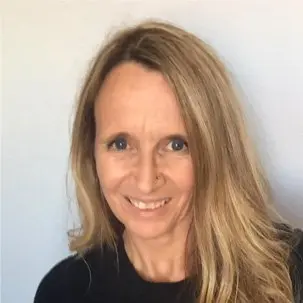 Sacha Smallwood - Director of Studies (Online) and Group QA
Sacha has been working in the ESL world for 10 years and she is CELTA, DELTA and CELTYL qualified. Sacha has taught English to students of all ages and levels both in Vietnam and the UK. Sacha moved into Academic Management 7 years ago and currently she is responsible for managing the incredible team of teachers. Our collective goal is to ensure that our online lessons are engaging, fun and of the highest academic quality. Sacha also oversees the function of Quality and Assurance for the group.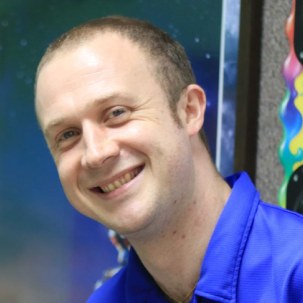 Christopher Scallon​ - Director of Studies (London)
Chris has been working in the English teaching industry for the last 15 years and has worked in the UK and Thailand. He is CELTA and DELTA qualified. Chris loves Buzzer Quiz Technology in the classroom. He also loves gardens, baking, books, film and coffee.