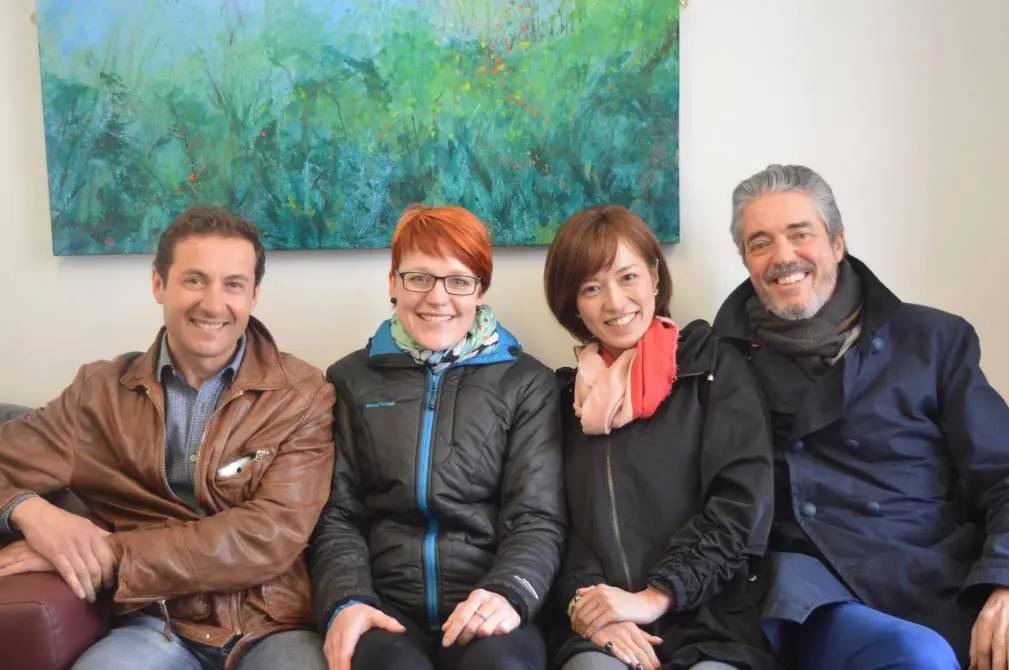 Who is this Adult General English Course for?
This course was designed with the more mature learner in mind- without any teenagers! It caters for you, who has different learning objectives to younger students, either for professional or personal reasons. The 30+ VIP Adult General English Course is for the student who wishes to combine the enjoyment of learning and communicating in a group, with the advantages of a focused individual tuition. You will study in a group class in the morning and have the flexibility of choosing when to take your private lessons.
What will I learn?
You will practice and develop all the four skills of English – Speaking, Listening, Reading and Writing. You will also gain greater understanding of the English language grammatical structure and increase your vocabulary. As well as improving your language skills, you will engage in a range of important topics from British politics to current affairs and arts to name a few. This course is combined with tailor made lessons to suit your particular needs. The teachers will create an individualised programme based on what you would like to learn, what you need to learn and your interests. You will also be engaged in the weekend with an English tutor for sightseeing and learn English if you book the Saturday trips.
Course Materials:
The 2021 General English course syllabus uses a course book, the English File Fourth Edition from Oxford University Press. It is supplemented by a variety of other materials to suit the class' needs. Negotiated syllabus where teachers will select and adapt materials to suit class and individual learner's needs.
What will I achieve?
Have gained increased confidence in you General English skills
Be able to gain skills in your specialised area of expertise
Have decided on topics and pace that suited you individual needs
Have received productive, tailor made and rewarding lessons to suit your individual needs
What can I do next?
Use your new English skills for work, travel or further study in higher education
Prepare for an IELTS or Cambridge Exams qualification
9:00am
10:00am
11:00am
12:00pm
1:00pm
2:00pm
3:00pm
4:00pm

General English (9:00am – 01:20pm) 20 lessons (Morning option with lunch break included)

One to One Tuition (1:30pm – 2:30pm) 5 lessons
9:00am
10:00am
11:00am
12:00pm
1:00pm
2:00pm
3:00pm
4:00pm

General English (9:00am – 12:40pm) 20 lessons (20 mins break included)

One to One Tuition (1:30pm – 2:30pm) 5 lessons