It's our favourite time of the year! HALLOWEEN! There is so much going on in London to celebrate this spooky time of year! Maren, our wonderful intern has been researching all the Halloween activities going on in London and has put together a list of the best events! Read on if you dare……….
This one is only for those of you with steady nerves! So if you can't be shocked by anything you should go ghost hunting! Go on an unnerving ghost hunt in London's spooky Ragged School with Haunted Happenings. 29 Oct
Join a very morbid talk, tour or workshop, including visits to some London's most famous cemeteries, during London Month of the Dead. 1-30 Oct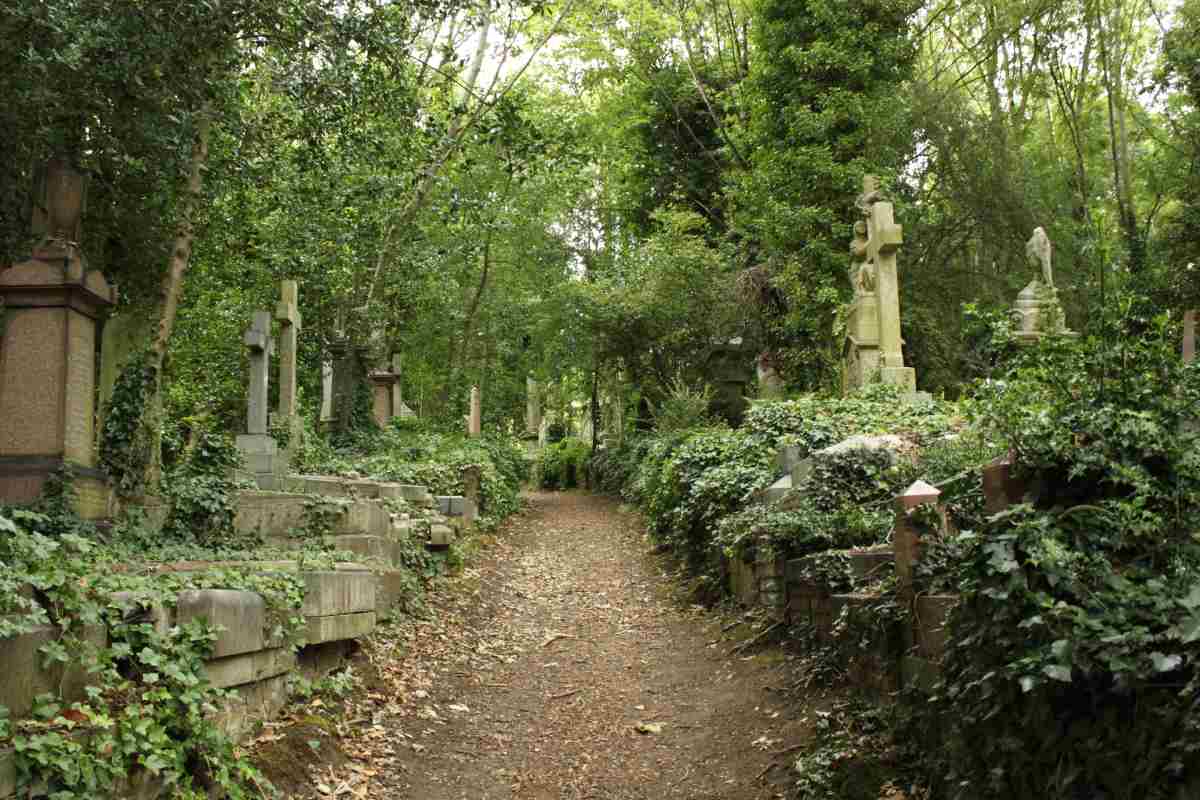 If a visit to a cemetery is too scary then why don't you just go to the cinema and catch a comedy horror double bill?  The BFI Southbank is screening the cult movies Rocky Horror Picture Show and Shock Treatment with live performances and panels on 29th Oct
What's more, THE SHINING returns to cinema from 28.Oct to Nov.3 http://www.bfi.org.uk/news-opinion/bfi-film-releases/shining
If you love horror movies then why not join a Horror Pyjama Party in the Prince Charles Cinema on 29.Oct? Six movies. Eleven hours and everyone will be  wearing Pyjamas! Sounds like frighteningly good fun!
Another frightening adventure that is going on in London gives you the opportunity to get up  and close to some of the world's most feared animals, with In with the Spiders at ZSL London Zoo or Snorkelling with Sharks at SEA LIFE London Aquarium.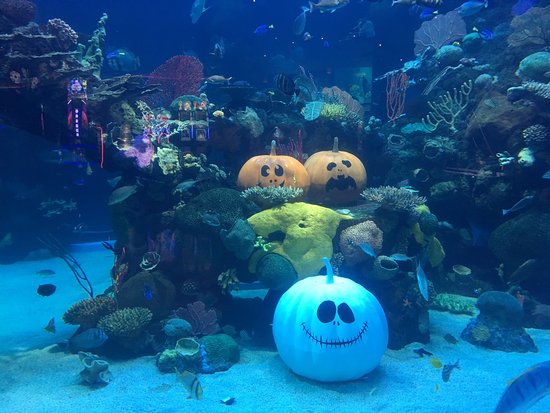 And finally the HALLOWEEN PARTIES! There are parties the going all weekend!
For example there is a Buffy The Vampire Slayer Party in Hackney Picturehouse  where you can enjoy live music, karaoke and a talent show!
Alternatively you can go to the Guilty Pleasures Halloween Ball in Koko , Camden Town 29th Oct! Buy your tickets in advance, it is very popular!
There is plenty of fun to be had at the Mexican Day of the Dead/Night of the Undead in Fire, in Vauxhall on 28th.Oct. There will be a a ritualistic 'burning' outside and an aztec-styled dungeon as well as lots of fun to be had smashing pinatas! Ole!
For more information about London Halloween parties have a look at this site: http://www.timeout.com/london/clubs/halloween-parties-in-london
And finally……the party to beat them all. The Tti Halloween Party of course! It is the best party of the year and takes place at Proud in Camden on 27th October. It starts at 7pm and goes on until late! Tickets are only £5 and need to be bought in advance from Reception. Don't forget to wear fancy dress! There are prizes for the best dressed!